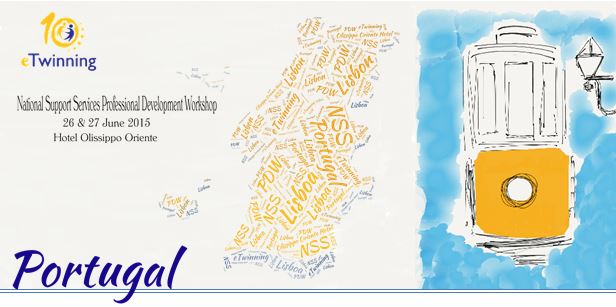 Venue and Accomodation
The PDW will take place in Lisbon and participants will stay in the Olissippo Oriente Hotel.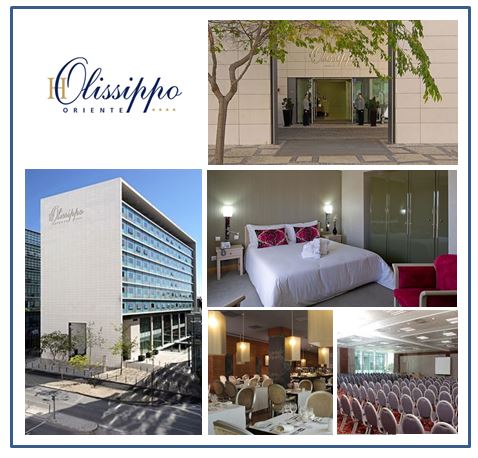 Olissippo Oriente Hotel: http://www.olissippohotels.com/
How to get to the Hotel
The hotel is located nearby the airport and you can get it by metro ("Oriente" Station – Estação do Oriente).
When you arrive in Lisbon Airport, walk out to the main entrance and you can see on your right side the Metro Station.
There is a direct metro (each 10 minutes) from Lisbon Airport to Oriente (red line: Aeroporto – Encarnação – Moscavide – Oriente see map bellow ) and the trip will take 6 minutes. You can buy the ticket at the vending machines in the metro station and it will cost 1,40€.
If you want to take a taxi, you may, but please note that taxi fees are expensive compared to other European cities.
Oriente Station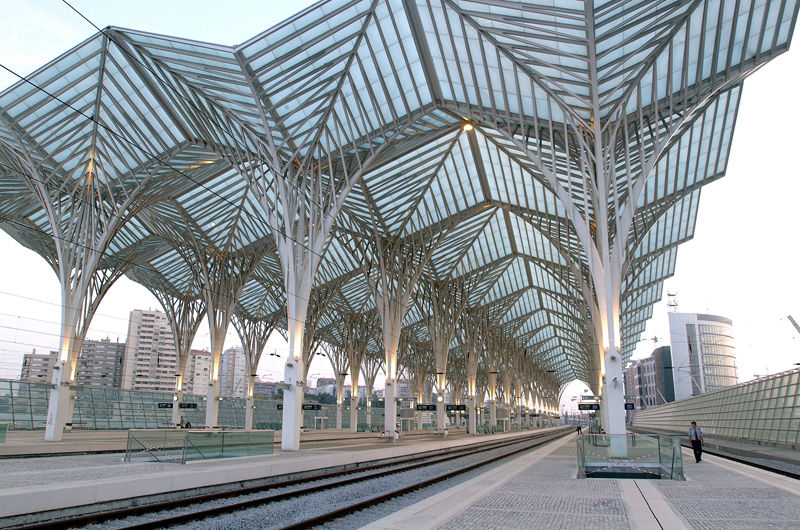 When you arrive at "Oriente" station, walk towards the city by taking the street on the righthandside (Avenida D. João II) and go straight to the hotel (6 minutes walk).
How to get to the City Centre
To travel from Oriente to the centre of the city, it may be quicker and will certainly be cheaper to take the metro, as it is connected to the red line, taking you to Alameda station in just less than 15 minutes and the city centre (a change of line is needed – from the red to the green line) in about 25 minutes. You can buy the one-way ticket for 1.40€ or the daily pass (which allows you to use the metro, bus, trams and trains) for 6€. Both types of ticket are issued on rechargeable cards, so don't throw it away.
Metro trains run every few minutes from 06:00hrs to 01:00hrs daily.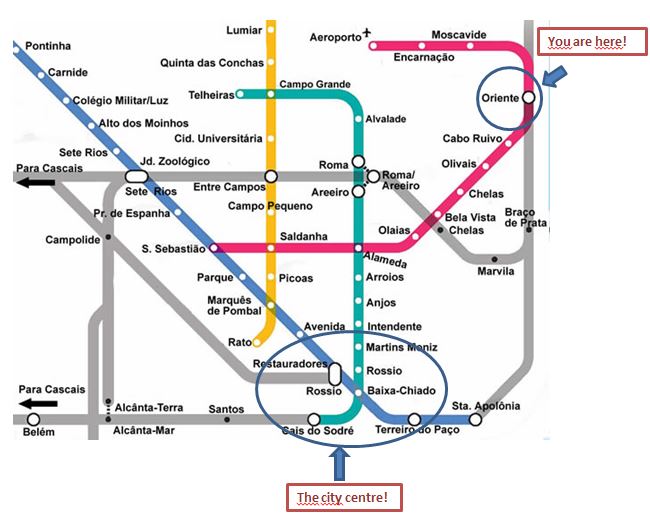 Travel from Oriente to Belém by bus
(from Portela – Av. Descobrimentos to Belém – Avenidas das Descobertas)
Take the Bus 728 from Parque das Nações to Belém. Catch it near the Vasco da Gama Shopping Centre and get out in front of Casa dos Pastéis de Belém. It's not that long. The bus goes straight ahead by the avenue by the river. It takes you more time if you go by subway and then by tram 15, but it's your choice.
In Belém, taste the pastéis de Belém, a typical cake of the 19th century, and visit Mosteiro dos Jerónimos (the Jeronimos Monastery) and Padrão dos Descobrimentos.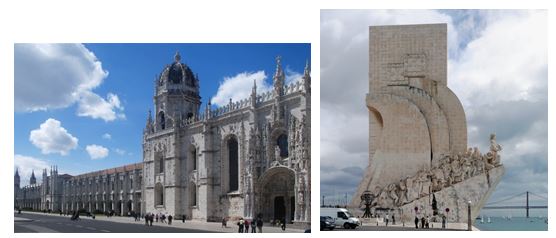 YOU ARE WELCOME TO PORTUGAL! ENJOY YOUR STAY! 🙂